Build The Most Amazing WordPress Forms, Fast!
weForms is an amazing WordPress contact form plugin that comes with tons of features that are simple to use and powerful. You will feel like it is the easiest part of building your website. Find out why weForms stands out to be the fastest, most effective WordPress contact form builder plugin in the world.
Fastest Form Builder
weForms is the best WordPress Contact Form Builder. Build forms with our drag and drop builder that has live preview options built in!
Custom Fields for Forms
Use over 33 types of custom fields in your WordPress Contact Forms that provide complete customization options for any fields you have set up.

PreBuilt Form Templates
weForms comes with over 25 pre built contact form templates to save your valuable time. Spend time where it matters most, on your business.

Support For Modules
With tons of available modules to make both yours and your customers experience even better. From MailChimp to Salesforce, we have the integrations you need.

Mobile Responsive Forms
Easily build mobile responsive forms for WordPress that can handle any viewport or screen size. weForms contact forms work great from any device.

Multi-step Contact Forms
Have a form that is overwhelming? weForms has the ability to create multiple step forms, making your visitors user experience much better.

Add Contact Forms Anywhere
Using a shortcode to place your forms, you have the ability to use weForms anywhere you need including page builders, widgets or even Gutenberg. You can even use them in your WordPress page templates. The choices are endless.

Conditional Logic For Contact Forms
Conditional Logic allows you to decide where and how you would like to show forms based on conditions that are set in WordPress. Create the ideal customer journey with weForms. You can let your imagination run wild and build it easily.

Google Maps For WordPress Forms
Add support for Google Maps to WordPress contact forms easily. Showing your users where you are located adds personality to your business, while also providing an interface for easy, simple communication.

Contact Form Anti Spam Features
Anti-Spam for WordPress using recaptcha to ensure your comments are real people. Stop those bad actors from ruining your website management experience and keep the spam at bay.

Import From Other WordPress Form Plugins
Import from other WordPress form plugins easily, and quickly. Import from Contact Form 7, Ninja Forms, Caldera Forms, Gravity Forms &
WP Forms with more on the way!

Payments for WordPress Contact Forms
Take payments directly from your forms using Stripe or Paypal quickly and easily. Using a form for payment is much easier than using a bloated ecommerce plugin when unnecessary.
WordPress Contact Form Analytics
Data Portability and Security
Export your transaction and submission data to ensure it can easily be moved across platforms.
Tracking Your Transactions
View transactions that happen using your payment forms in real time right in your Dashboard.
Customized Email Notifications
Customizable email notifications for each user submission is built-in with weForms.
See All Your Contact Form Entries
View and analyze your website form submissions in a more streamlined manner.
Form Submission Management
Manage submissions and view complete details of what was submitted, where, and how
Integration Support
Send data to your favourite platforms using our various integrations. Combine all your favourite applications to create an amazing experience for both you and your audience.
Premium WordPress Contact Form Modules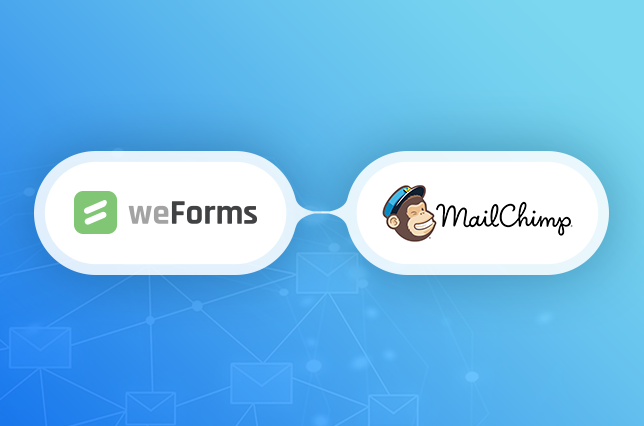 MailChimp & WordPress
A MailChimp and WordPress integration for your WordPress subscription forms to help automate your marketing campaigns.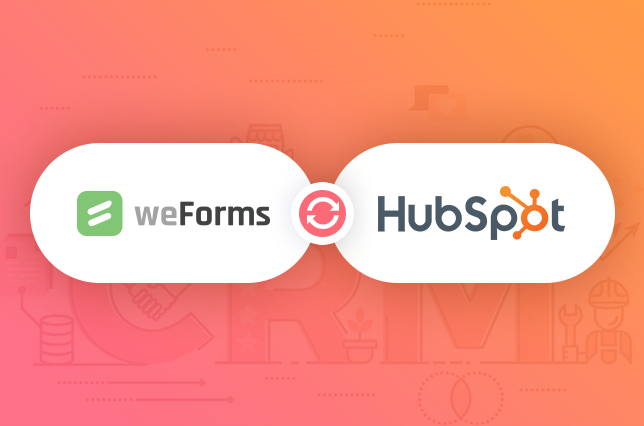 HubSpot & WordPress
Integrate HubSpot and WordPress forms to subscribe a user to your CRM when submitting automatically.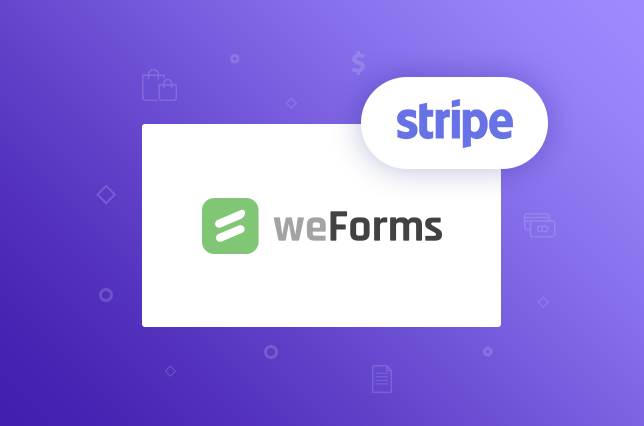 Stripe & WordPress
A MailChimp and WordPress integration for your WordPress subscription forms to help automate your marketing campaigns.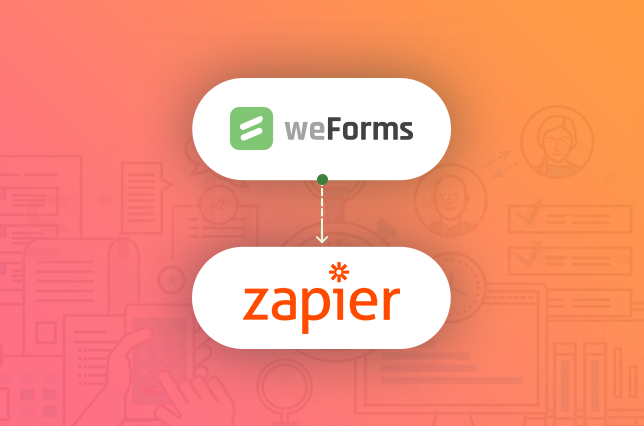 Zapier & WordPress
Subscribe forms work great with Zapier. Integrate with almost anything using a WordPress form and Zapier connection.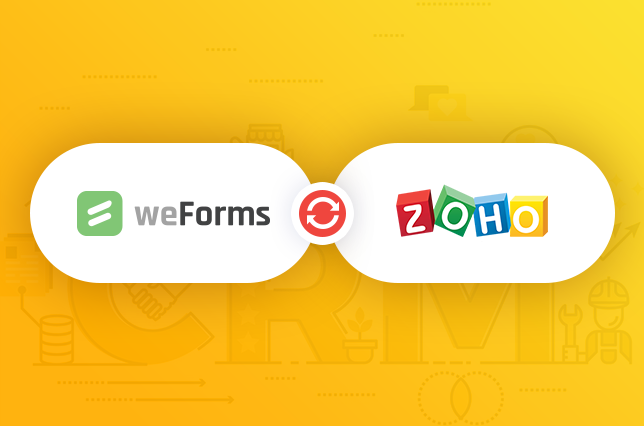 Zoho & WordPress
A MailChimp and Zoho integration for your WordPress subscription forms to help automate your customer communications.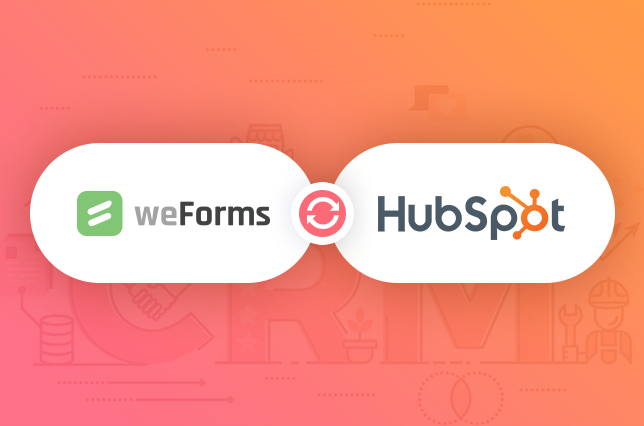 PayPal & WordPress
Integrate PayPal and WordPress forms to accept customer payments easier than ever before.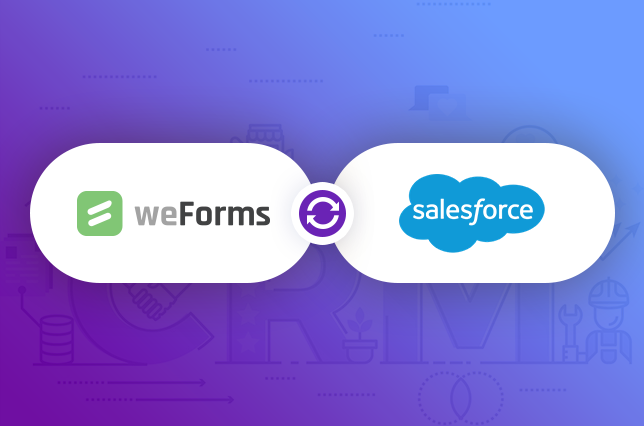 Stripe & WordPress
A Salesforce and WordPress integration for your WordPress contact forms will help automate your marketing campaigns.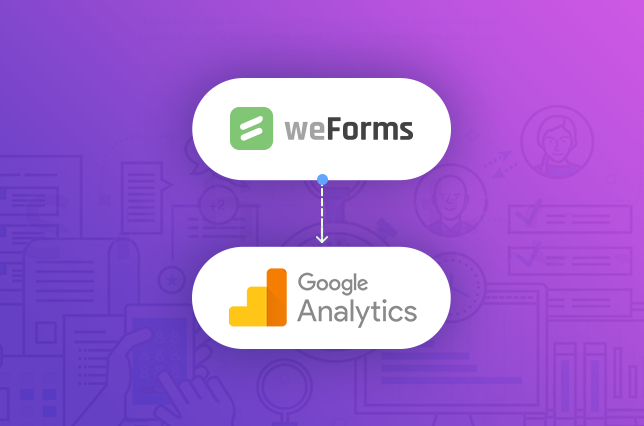 Google Analytics & WordPress
Add analytics tracking to all your contact forms quickly and easily.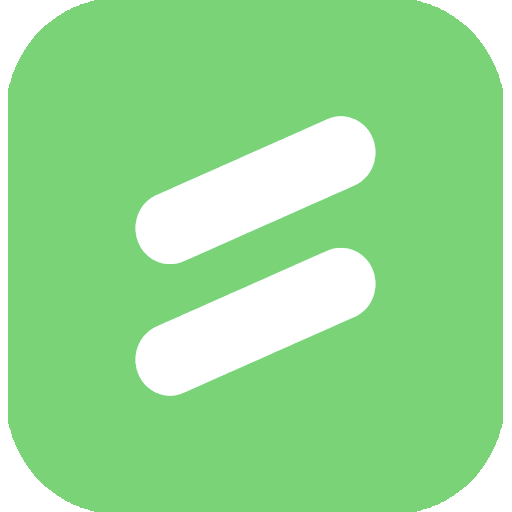 Why Wait? Create Your First Form Now!